Whether concrete, metal, masonry or wood, an engineering structure lives, ages and undergoes changes over the course of time.
Freyssinet offers its clients proven solutions for the repair, protection and reinforcement of these structures. 
Foreva® solutions enable Freyssinet to carry out rehabilitation work in line with industry standards and good practice, while respecting the environment.
Foreva® solutions include:
Assistance with structural diagnosis,
Assistance with studies,
Concrete repair,
Concrete reinforcement protection,
Structural reinforcement,
Protective coatings and waterproof membranes.
Applications:
Bridges
Footbridges
Stadiums
Dams
Ayala Bridge, Manila, Philippines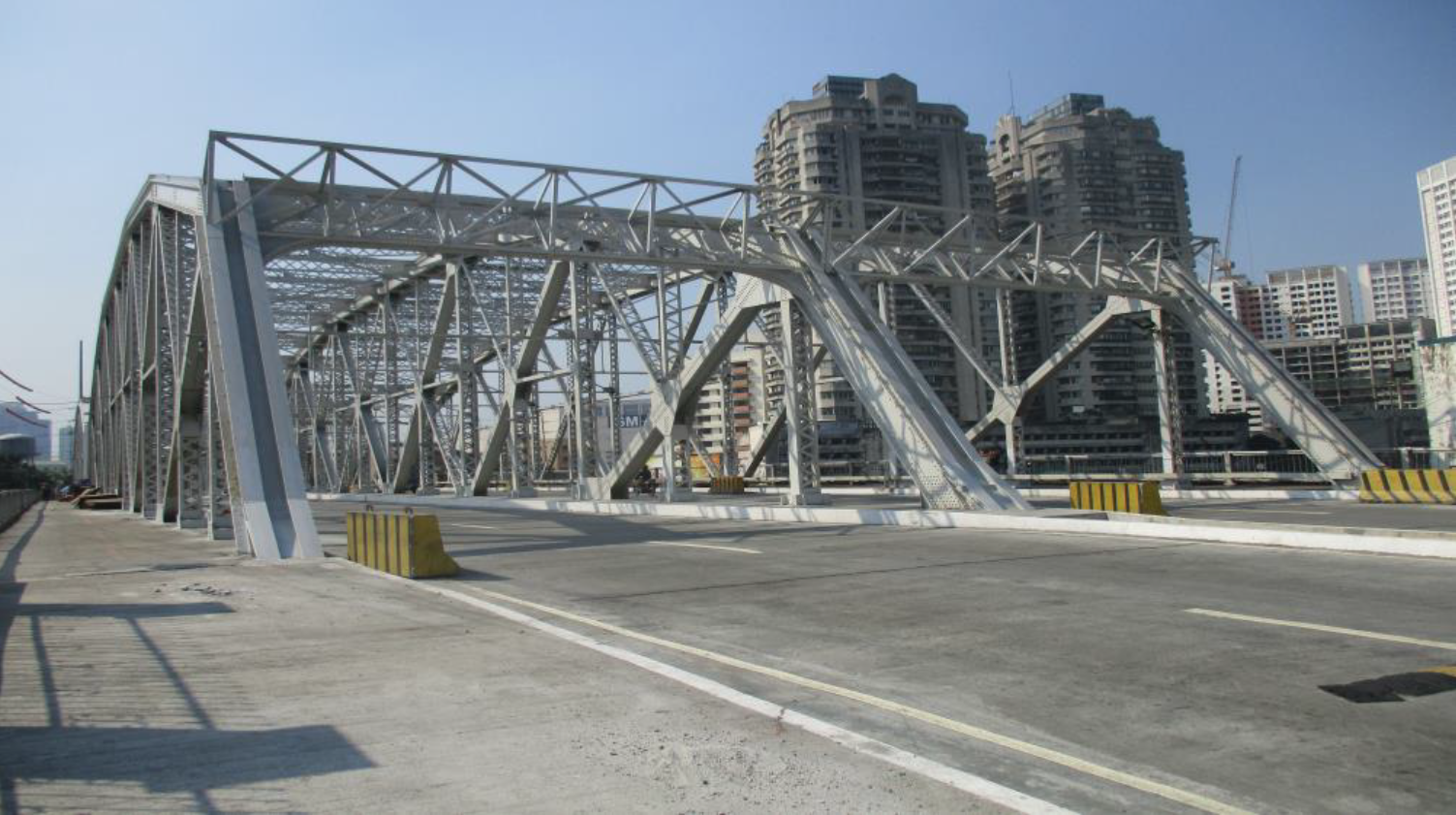 Description:
The Ayala Bridge is a steel truss bridge over the Pasig River in Manila, Philippines. It connects the districts of Ermita and San Miguel, passing over the western tip of Isla de Convalencia. Ayala Bridge was closed to the public in early 2015 to undergo rehabilitation and structural repairs to ensure structural integrity. Freyssinet done the repairs and raised the bridge by 70 centimeters, enabling it to withstand a 7.2 magnitude earthquake. It was reopened to the motorists on November 2015.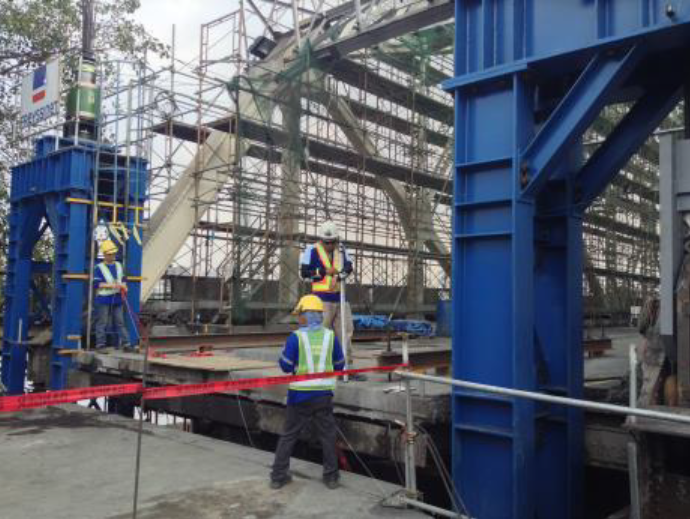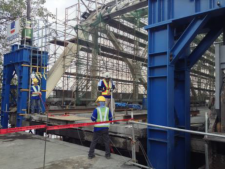 Client:
Department of Public Works and Highways
Subsidiary:
Freyssinet International Manila, Inc.
Date Started: 2/2015
Date Finished: 11/2015
Freyssinet Scope:
Freyssinet designed and supplied portal frames that will be able to lift the bridge via specialized strand jacks. After the bridge was raised to its required position, Freyssinet performed the rehabilitation of the structure which includes the installation of High Damping Rubber Bearings (HDRB), seismic dampers, additional prestressing, among others. By doing these, the Ayala bridge is probably one of the most equipped structure in the country which will be able to withstand significant traffic and seismic loadings.