All industrial structures age and undergo changes over time that may make them unfit for use. Freyssinet offers its clients proven solutions for the repair, protection and reinforcement of these structures.
Foreva® solutions enable Freyssinet to carry out rehabilitation work in line with industry standards and good practice, while respecting the environment.
Foreva® solutions include: 
Assistance with structural diagnosis,
Assistance with studies,
Concrete repair,
Concrete reinforcement protection,
Structural reinforcement,
Protective coatings and waterproof membranes.
Applications: 
Chemicals, petrochemicals, food processing, mining, textiles, timber and paper industries, etc.
Nuclear industry, hydroelectric power plants, thermal power plants, wind farms, solar farms
Storage or treatment basins
Tanks
Retention basins
Silos
Stacks
Cooling towers
Cement Plant in Danao, Cebu Philippines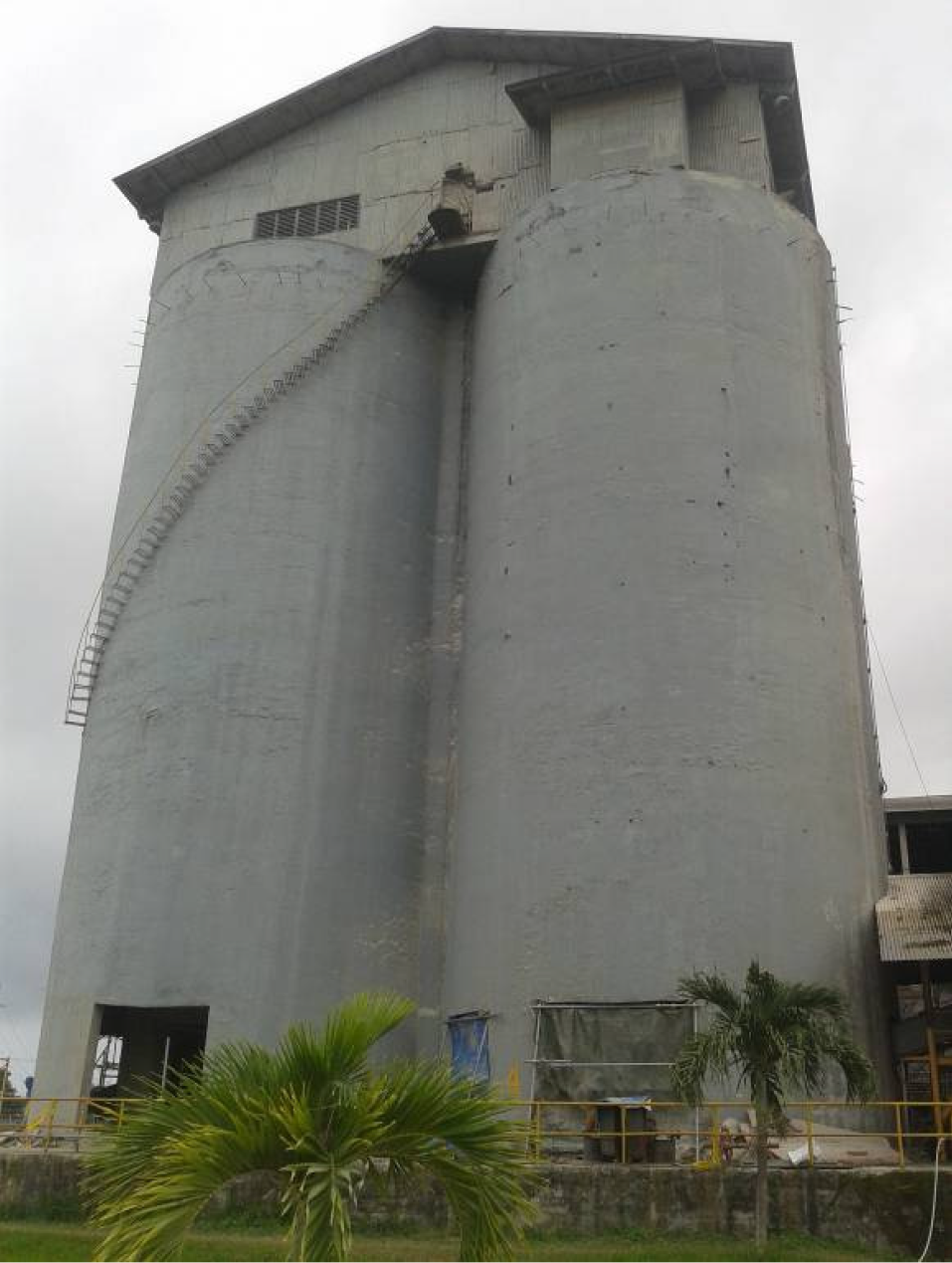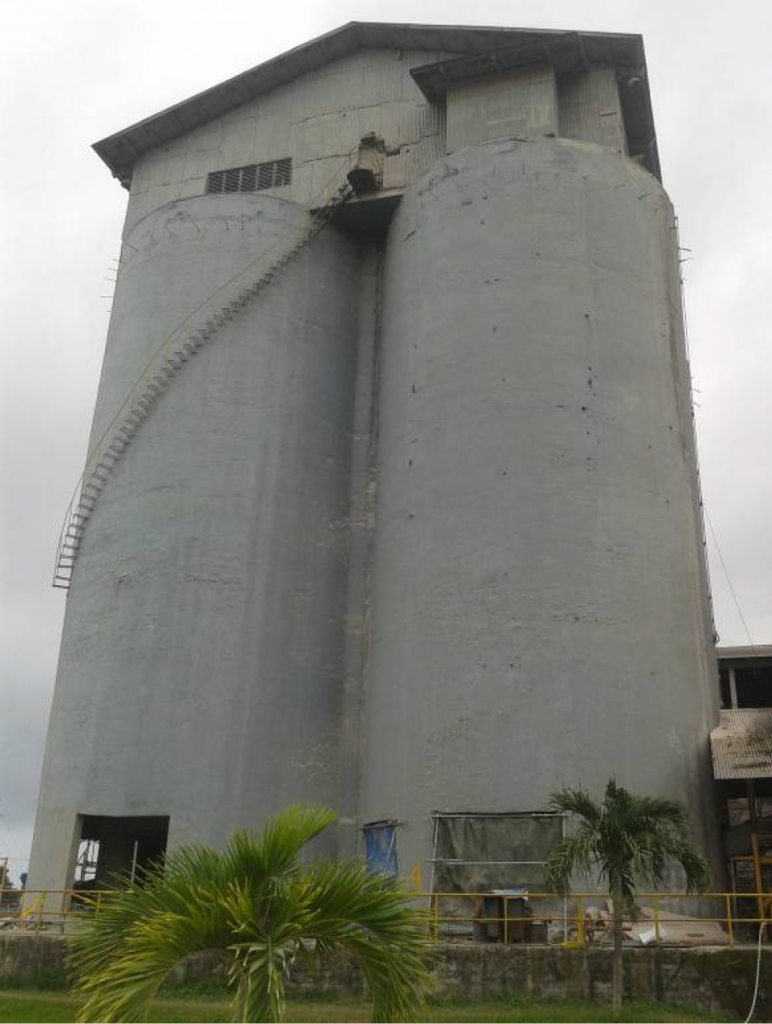 Description:
The cement silo of Lafarge Republic Inc. was not operational for many years. Freyssinet conducted visual inspection and a subsequent technical study for the strengthening of the silo's overall capacity. Dry-mix process shotcrete was the solution applied mainly to the lower portion of the structure.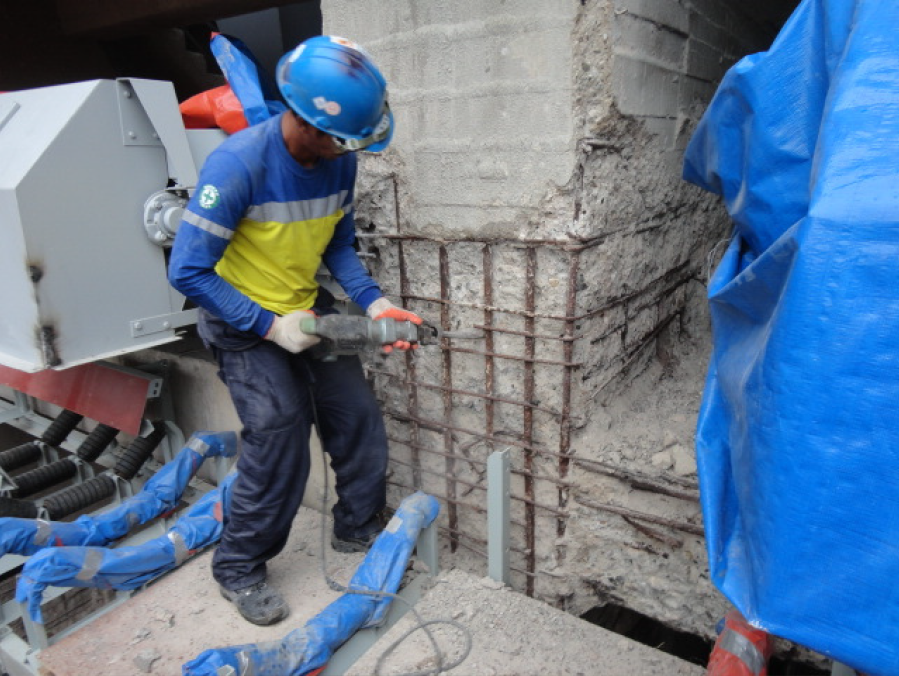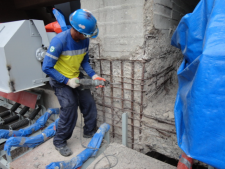 Client:
Lafarge Philippines
Subsidiary:
Freyssinet International Manila, Inc.
Date Started: 1/2012
Date Finished: 3/2012
Freyssinet Scope:
Supply of Construction facilities – Installation of Scaffolding – Strengthening by Shotcrete.
---
Design and Engineering for Pre-Heater Tower Structural Assessment in Norzagaray, Bulacan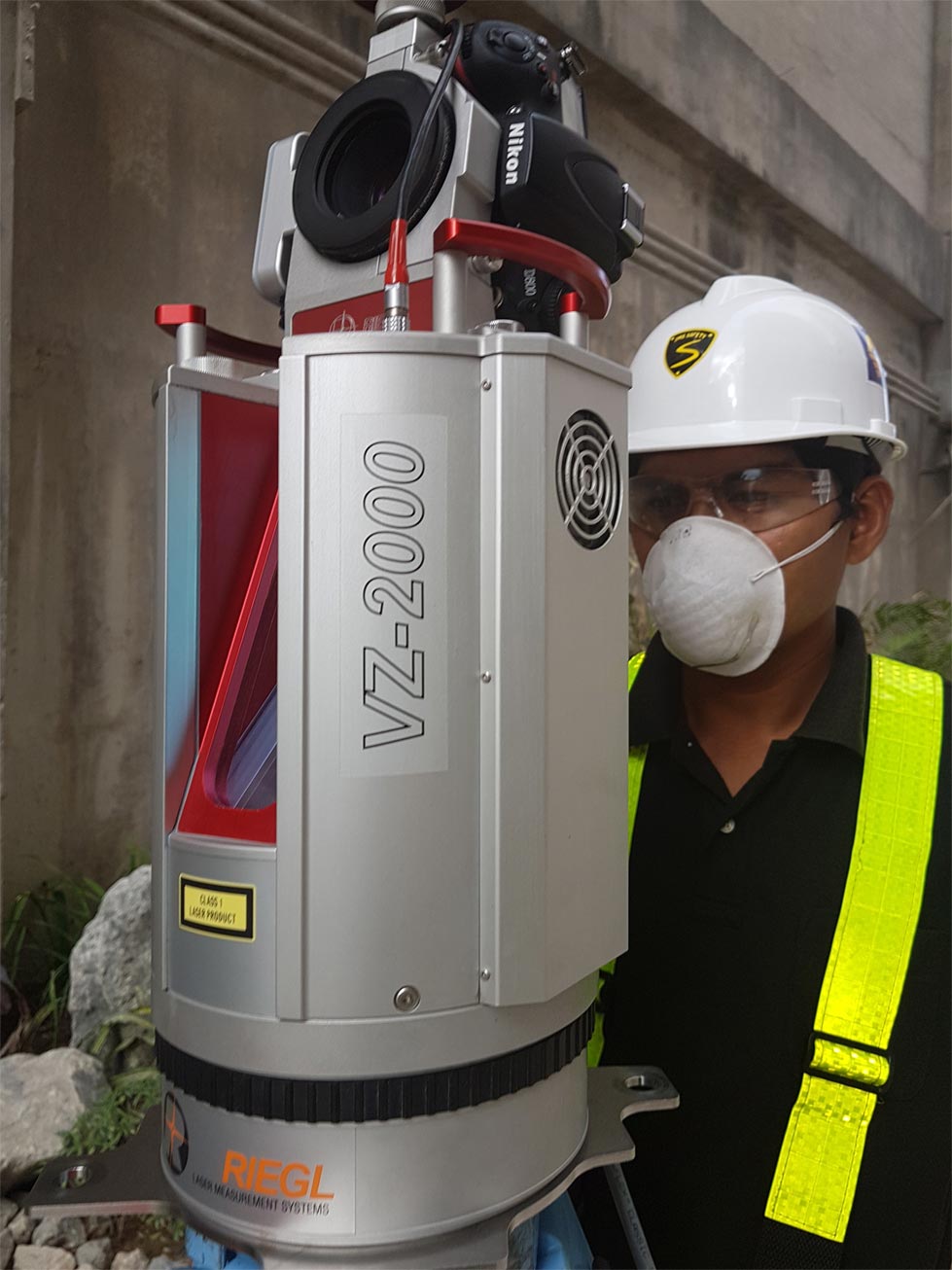 ---
Cement Plant in Iligan Mindanao, Philippines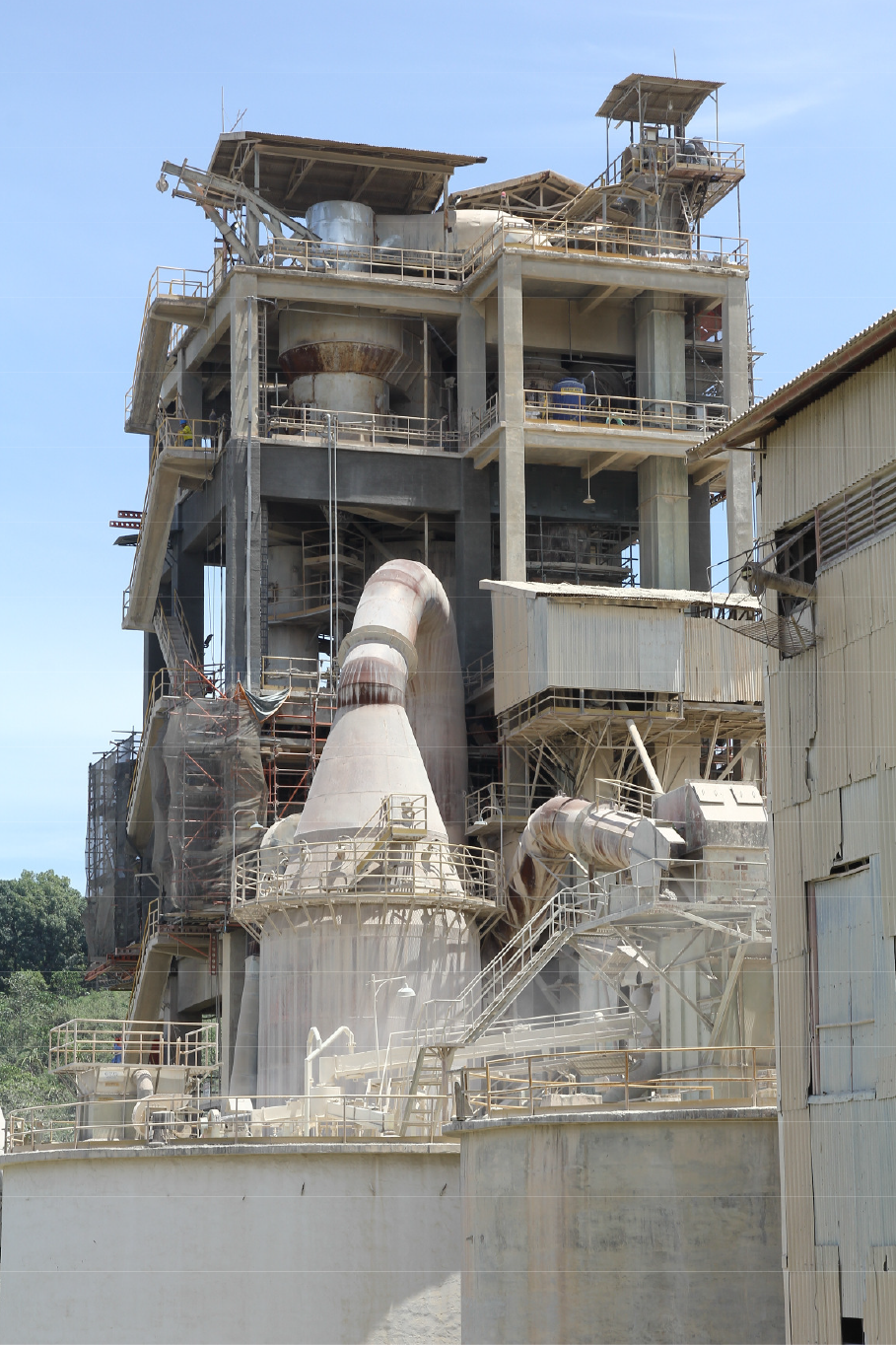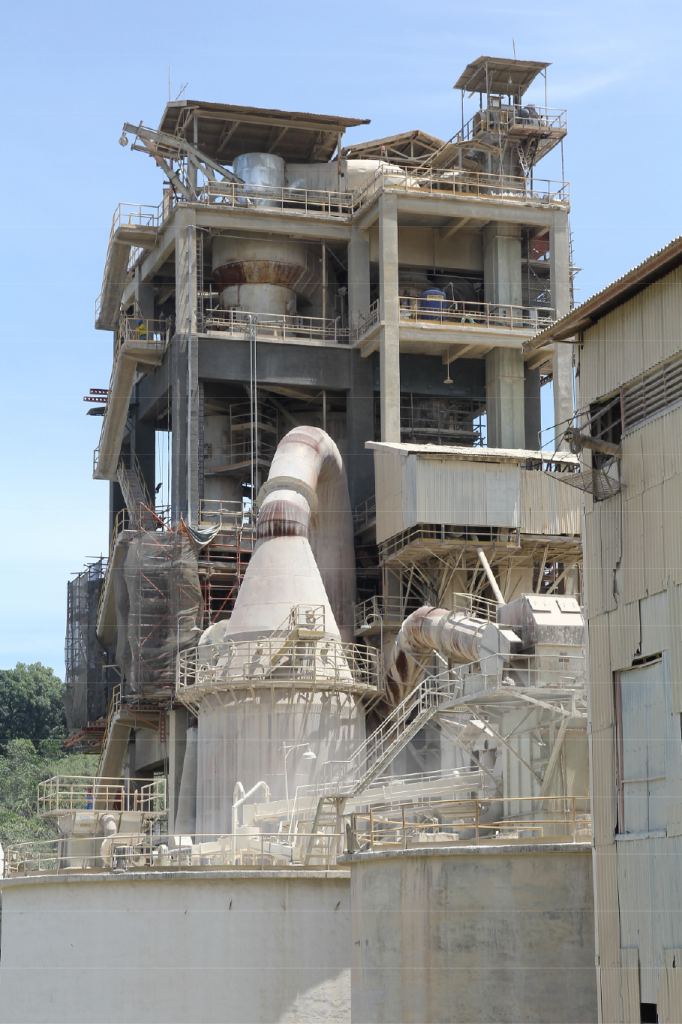 Description:
The Preheater Tower of Cement in Iligan on the island of Mindanao is a pole structure in reinforced concrete with a height of 60m. It was built some 40 years ago. An audit of the tower revealed significant damages which jeopardizes the structure's integrity. Freyssinet was awarded to rehabilitate and strengthen the structure to withstand seismic loads.
Client:
Lafarge Philippines
Subsidiary:
Freyssinet International Manila, Inc.
Date Started: 9/2011
Date Finished: 9/2012
Freyssinet's Scope:
Freyssinet acted as the main contractor including: Supply of Construction facilities – Installation of Scaffolding – Strengthening the earthquake by applying TFC®, LFC® Freyssibars and Shotcrete – Renovation of degraded
drain structures, deteriorated concrete and re-coating of shotcrete – Application of Relastic Foreva®